Why do you have so many books? 
Well, why do you have so many unwarranted opinions? 
It get exhausting to listen to people's comments about our bookworm tendencies. Look, buddy, I don't really know why I sniff a book either. And it's not hoarding! It's called building a fort. Get a grip on reality! *goes back to crying over fictional characters*
Misplaced humor aside, though, being a bookworm draws a lot of questions from people. So I'm all here for the Anonymous Bookaholics meeting where we can talk about all the upcoming releases, dig out the hidden gems, and go on book shopping sprees together!
 Ah, how gloriously fun it is to be a bookworm, we would say, ignoring the screams for mercy from our wallets.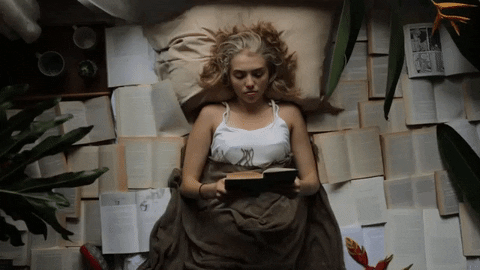 Thank you to  Avery @ Red Rocket Panda, whose blog I adore! Go check them out!
What do you like about buying new books?
Being able to finally read them, duh!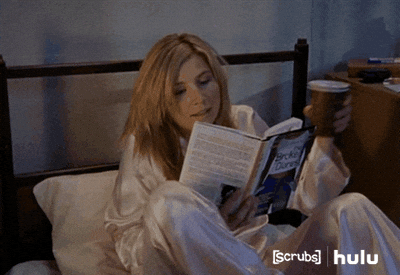 I love watching my collection grow. My sister and I are both bookworms, so we're
How often do you buy new books?
I don't get to buy new physical books often. They are always out of my budget, however, I get to buy secondhand books every two months or so. My kindle is a life-saver when it comes to this because there are Kindle deals for as low as 0.99USD and some times there are even free books!
Bookstore or online book shopping – Which do you prefer?
I don't mind both, to be honest. Online book shopping because I often don't find the books I want at my local bookstore.
Do you have a favorite bookshop?
Yes! I buy most of my books from Booksale (a secondhand bookstore in the Philippines), Books ni Tess (a Facebook secondhand bookstore), and, of course, Book Depository.
Do you pre-order books?
I really wish I could! The pre-order goodies always look amazing but pre-orders are always expensive for me. So I just lust over the books until a cheaper option comes.
Do you have a monthly book buying limit?
I really should, though. I mostly buy a lot of Kindle reads. At least I know an overflowing bookstack won't be the end of me!
How big is your wishlist?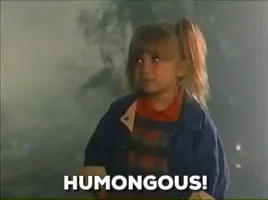 Which three books from your wishlist do you wish to own NOW?
I've been dying to read these four books ever since their release! So if anyone wants to be a my bookish fairy and grant me a wish, I would be ever grateful!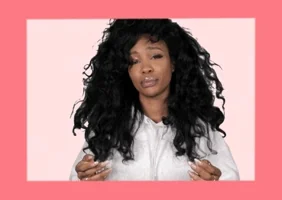 Also my birthday is in October, just saying.
I TAG
JJ || Shealea || Kate || Austine || Alicia || Melanie

What would the tagline be for a Anonymous Bookaholics Club? What book do you have on your wish list?
instagram || twitter || goodreads || facebook
If you enjoy my content, please consider donating to help me with medications and with running my blog!
or you can choose to use my affiliate link for Book Depository.