So…villains.
Admit it. I got your heart beating a little faster there, didn't I? There's something incredibly entrancing about a good villain. Is it the ease with which they fall into immorality, or their determination to destroy the villain? Or maybe, their obsession with their honour?
I had to go there. Anyways,
Top Ten Tuesday was created by The Broke and the Bookish in June of 2010 and was moved to That Artsy Reader Girl in January of 2018. It was born of a love of lists, a love of books, and a desire to bring bookish friends together.
WITH A HEART OF GOLD
And by gold, I mean, solidly gold. This is the villain who's deep, deep, deep, very deep down actually sympathetic. This is the villain whose tough mask sometimes slips to reveal a softer side. They might even get a little embarrassed at their kindness but this gives readers even more hopes for a redemption arc.
GOOD INTENTIONS
These are the lost ones. The villains who only want to do good for their people, their family, or their country. As good as their intentions are, their actions are extremely misguided. I think these are the characters that are toughest to write because how do you write one who has morality of their own, and where do you draw the line between what their version of right and wrong?
WICKED GENIUS 
Ah. Probably the most intimidating of villains for me. Because not only are they ruthless but they also have the means to be. These villains need not rely on others to bring their evil plans to fruition. They're driven, obsessive, and terrifyingly creative!
SYMPATHY FOR THE DEVIL
We need an excuse to love our villain, and not feel like one ourselves. While there are those villains who pursue power simply because, we have villains whose motives are driven by vengeance. Then there are those who've simply given up and surrendered to the darkness because they see no hope. Now, those stories are the ones that pull at my heartstrings.
THAT CHEEKY BASTARD
What good is world domination if you can't do it with any finesse? I love my villains with a tongue in cheek attitude. The chaotic ones who are quite beautiful in their element.

RECOMMENDED READS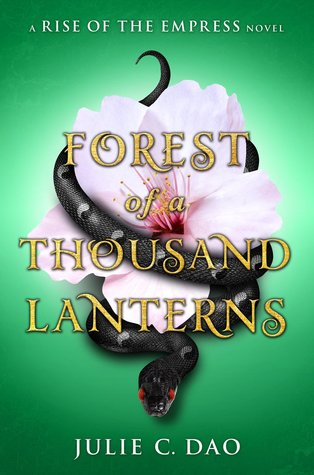 What makes a villain likable? Who's your favourite villain?
instagram || twitter || goodreads || facebook
If you enjoy my content, please consider donating to help me with medications and with running my blog!