If there's something I love more than reading, it is a good murder mystery. Be it the villains or the crime committed, there's just something engrossing about fictional violence.
I am quite picky with the crime fiction I choose with my go to always being nerve-wrecking and in some cases, brutal. Is it the murder or the puzzle that I'm attracted to? I don't quite know!
If you're someone who enjoys a good crime, let's be friends! (Just don't bring any sharp objects.)
If not, here are ten cinematic experiences for you to give a go!
CRIMINAL MINDS (2005 – Present)
Criminal Minds is a police procedural TV show which focuses on the Behavioral Analysis Unit, a team working for the FBI. Unlike other crime shows, Criminal Minds solves the various crimes by looking at it from the eyes of the criminal or "unknown subject."
GOTHAM (2014 – Present)
Although based on DC characters, Gotham is not the story of Batman. Rather it focuses on the origin of various villains like Penguin, Riddler, Catwoman, to name a few.
ELEMENTARY (2012 – Present)
I might be in the minority for saying this, but I prefer Elementary over Sherlock. Although based on Sir Arthur Conan Doyle's famous Sherlock Holmes, Elementary adds a twist to their show not only by casting an Asian woman for the role of John Watson but I find that the characters have more heart to them.
DEXTER (2006 – 2013)
This is not your typical crime show, especially since it features a serial killer who kills "bad guys." Although I didn't end up finishing the series, what I can say about this show is that it's really dark, and can get a little tedious sometimes. But it's a good show if you're looking for something to just binge watch.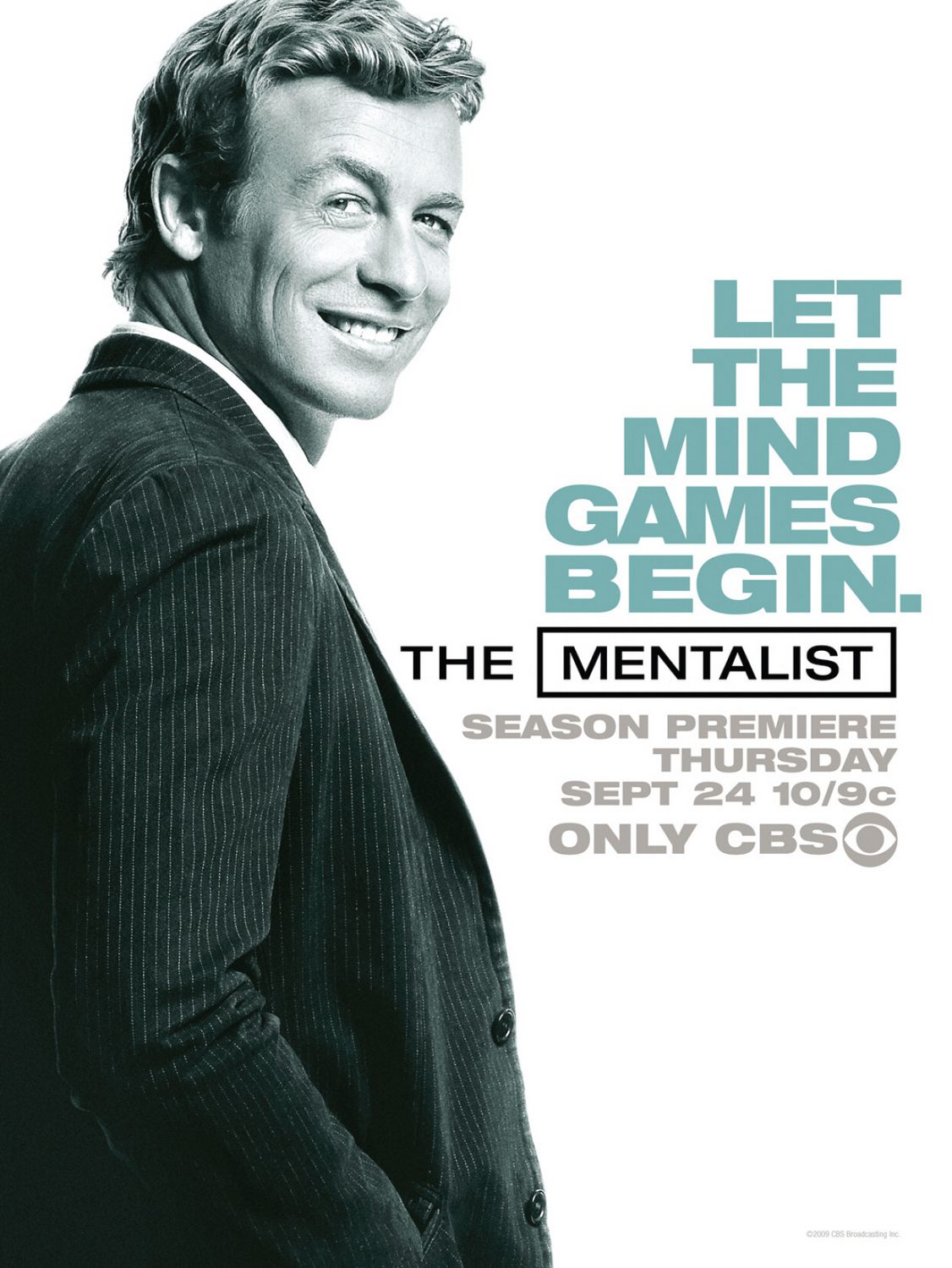 THE MENTALIST (2008 – 2015)
Compared to the other shows listed, The Mentalist elicited a lot more laughs. It was fun show where we have a sort trickster character as the main lead. If follows Patrick Jane, a former "psychic", who is worksing with Central Bureau of Investigation as a consultant. So, although he works with people who have to solve crime by the book, Jane finds a more mischievous way to catch the culprit.
SE7EN (1995)
I would not recommend this movie for anyone who is faint of heart. It is twisted and quite brutal in the crimes it portrays. Se7en is about a serial killers whose motifs are the seven deadly sins. Using these sins, he murders people accordingly.
MEMENTO (2000)
My first experience with Christopher Nolan's work  left with a little giddy, with happiness. I loved the premise of Memento; it is about a man who has anterograde amnesia and is unable to form new memories that lasts more than five minutes. Even so, he tries to solve the murder of his wife with only the Polaroids and his tattoos as evidence. The movie is told in two different ways – one is in black & white and is chronological, while the other tells the story in reverse. This movie stunned me and I would highly recommend it!
SHUTTER ISLAND (2010)
Another movie I enjoyed for the psychological thrill. Shutter Island follows a detective who investigates a psychiatric facility after one of the patients goes missing. The atmosphere of the movie is claustrophobic, giving off a sense of paranoia that can make some viewers a little uneasy. But in a good way!
SPOTLIGHT (2015)
Now this one is a biographical crime drama based on the investigation of child sex abuse by Catholic Priests. This is one of those movies that I would highly recommend because it bravely touches on a subject that we refuse to talk about. Although it focuses on the team of investigative journalists at the Boston Globe, the movie is quite detailed and yet respectful with how it carries the story. It is definitely one that will emotionally affect its viewers, and hopefully spur them into action.
GONE GIRL (2012)
To have female rage be portrayed completely and boundless on screen was exciting.
Let's be honest, which woman hasn't felt a rage so absolute and unforgiving?
Gone Girl is one of those films where the characters are just so bad and pitiful, the victim and the aggressor, that even though the bad things can feel justified, you immediately feel terrible for thinking so. My experience with the Gone Girl movie was quite a psychological thrill. I despised it for making me love it so.
instagram || twitter || goodreads || facebook
If you enjoy my content, please consider donating to help me with medications and with running my blog!
or you can choose to use my affiliate links for Amazon and Book Depository.
Disclaimer: Text dividers are from Freepik. Camillea Reads uses affiliate links, which means that, at no cost to you, I receive a small commission whenever purchases are made using the links.