I'm always imagining myself as character from a book. Whether it's sipping tea and scandalizing men in the Victorian era or riding unicorns into war, you bet my mind is always whirring with fantastical events. Every so often we come across fictional characters who makes us wonder if the author happened to stalk us and noted down every random habit of ours.
It's a blessed surprise to find books which celebrate an identity like ours. Sometimes the characters reflect the good in us and other times, the bad.
Today I'm introducing you to the characters that I feel represent who I am, because hey, just one of me isn't enough.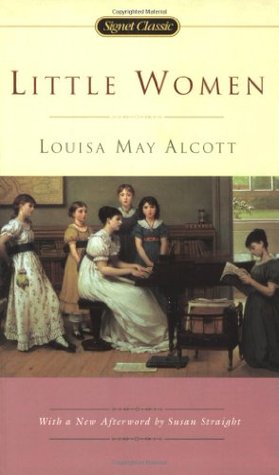 Josephine March
Little Women by Louisa May Alcott
Everytime I'm asked this question – Which character do you relate to the most? – my inevitable answer is Josephine March from Alcott's Little Women. I relate to Jo March a lot because of her wild, boyish nature, her love for writing, and just like Jo I would gather my siblings to put on dances or plays for my mother. Jo March is my first bookish role model. From her I learned that being a rough edged girl didn't mean I wasn't kind-hearted or worthy of an opinion.
Living in a big family is also something I relate to but just like Jo, I'm not content with a homebody life. I aspire for more than what my society demands I be. I care deeply for my family and would go to any length's to help provide for them.

Catherine Earnshaw 
Wuthering Heights by Emily Bronte
Not a very good character to dub my literary doppelganger, I suppose. When I first read Wuthering Heights there was something about Catherine that made me feel similar to her. Like Cathy, I have an arrogant temper I would rather burn with than douse, and a rebellious spirit. Our tempers are the same and the worst quality I have. But since therapy that has changed and yet my connection with Cathy hasn't.
Thinking of her reminds me of who I was as a child –  a spiteful, reckless, and stubborn girl – who has since changed but for one quality: passion. What I relate to most with Catherine is her passion. She and I would follow our emotions strongly even with the knowledge that it could lead to certain doom.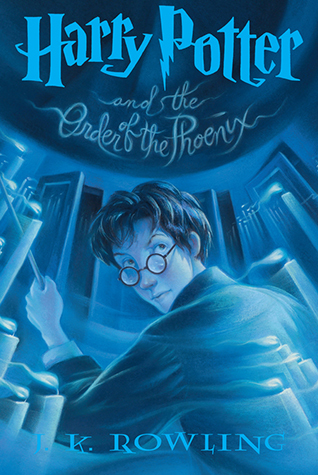 Luna Lovegood
Harry Potter & The Order of the Phoenix by J.K. Rowling
I'll admit, while I admire Hermione Granger, she's not a person I can completely relate to. But with Luna Lovegood, I find myself. Luna is warm, quirky, and unafraid of who she is. She seeks knowledge and is always curious. Although I'm not as soft-spoken as her, Luna has inspired me to be whoever I want to be. I carry myself with a grace that I hope she would approve of.
Charlie Kelmeckis
The Perks of Being a Wallflower by Stephen Chbosky
Perhaps this is more of an admission than anything else. When I first read Wallflower, I was struck by how close I felt to the main character, Charlie. He's shy, a little awkward, has a big heart, but is deeply troubled.
Vasilisa
The Bear and the Nightingale by Katherine Arden
You probably won't believe the joy I felt when I had over Vasya's character. The character is described as a quite boyish, mischievous, and extremely plain. She's nothing like any of heroines we normally read in fantasy book. Vasya's greatest strength is her selfless nature and her faith. I admire Vasya's love for her family and for always believing in herself. In this story, nobody but Vasya saves herself. This reminds me so much of my struggle with mental illness because in spite of the mockery and the loneliness, Vasya and I – we pulled ourselves out of the gutter and carried our "curse" like a gift.
Nynaeve al'Meara 
The Wheel of Time series by Robert Jordan
When I asked my boyfriend to weigh in, he picked Nynaeve al'Meara from The Wheel of Time series as my literary doppelganger.
His reason? Her "stubborness and protectiveness".
Very me.
This post was inspired by The Literary Phoenix who writes wonderful content and is always so insightful! So make sure to check out their posts!
Which character do you find yourself relating to the most? Which character inspired you to make changes? Who do your friends say you are most like?
Connect with me on instagram || goodreads || twitter
---
Disclaimer: Text dividers from Freepik. Camillea Reads uses affiliate links, which means that, at no cost to you, I receive a small commission whenever purchases are made using the links.
The art of Nynaeve al'Meara is credited to Michelle Tolo whose work you can find on their deviantart page, Manweri