Ask any bookworm their reason for reading and the common answer you get is that reading is a form of escape. Not necessarily because bookworms lead horrible, no good lives. We just have very high expectations of how our lives should have turned out.
Where are my dragons?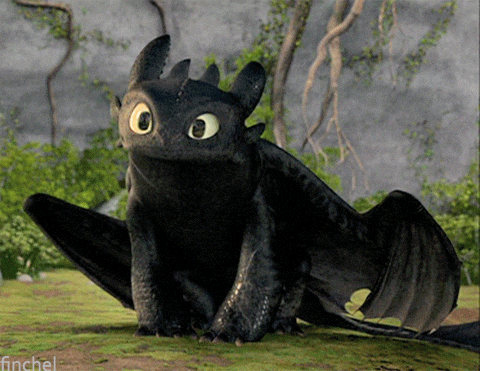 I didn't quite consider reading as an a form of self care until recently. To me, reading was…just reading – a comfortable position, a good book, and a vivid imagination was what I thought it was all about.
So what is it about reading that makes it self care?
Unconscious Self Care Routine
When reading you're ensuring that you're in a state of relaxation – from your favourite reading spot to a drink. I know a lot of us might enjoy pampering ourselves with a face mask or sitting out in the cold breeze. Whatever you choose, you're making an unconscious act to take care of yourself.
A Company in Solitude
Empty hours are a torture for my anxiety. I get restless and irritable. Reading fills up those hours and banishes the unwanted thoughts. Insomnia, or what seems like it, is comforted by the glow of my Kindle. Now, I love solitude – I love the peace and calm but I'm also very fidgety. Reading has helped become more comfortable with my own company. Through reading, I've understood myself and my thoughts better than answering any online questionnaires.
Surprising Advice
Don't pretend like this hasn't happened to you! Words we've read as a child are clasped like a locket around our neck. Every time we're at a hard choice those words warm our skin. We may forget the plot or the characters but not these "unsolicited advice." For many of us, it will become a part of our mantra. It becomes a part of who we are.
Confront Your Emotions
So this sounds like a complete opposite to the whole idea of escapism. But you can't immerse yourself in the story without entangling your emotions. At a time of distress I purposely pick books that I know I'll relate to or will help untangle the knot. I choose a sad book if I need a cry, or a happy book if need some cheering up. Books are a form self healing therapy that I don't think many of us realize. We think it's the escaping, the alternate reality that helps us cope but it's not entirely true.
Do you believe reading is self care/self love? How do books influence your life?
Connect with me on instagram || goodreads || twitter