Blogging is supposedly a safe haven for those of us who get too anxious to talk in front of a camera. Initially, I thought it would be as simple as scheduling discussions or lists, blog hopping a few times a week, and reviewing a few books. I didn't realize then that with blog management comes brand promotion. If I wanted to grow my blog followers I would need to be active on social media like Instagram and/or Twitter.
Being a part of these communities is a learning experience but at the same time it also requires a lot of effort. I don't mind posting pictures on bookstagram and tweeting quotes or support for bloggers but I've found that this isn't enough for growth. Reading tips on building a social media following continuously advice bloggers to be a little more personal with their content.
Now I did take this tip seriously…for a while. I captioned my Instagram posts with updates of my day or week, I posted what I was currently reading and my thoughts, I ranted, I raved, I went with the flow. I wrote preppy captions every time I posted. I asked questions. I answered questions. On and on.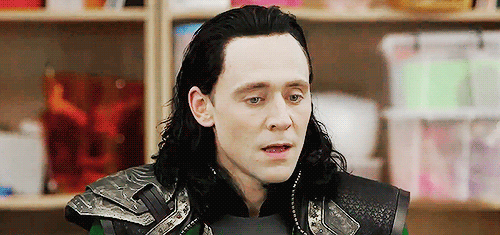 It was exhausting, I tell you. I didn't like it very much. In spite of my bubbly nature, I'm a very private person. I can't simply go on Twitter to vent about my crappy thesis or post an IG caption about a shopping spree. This isn't to make fun of the people who do, mind you.
I just feel there is a lot of pressure on bloggers to be an active part of every single social media; it's like we're being asked to become social media mermaids.
Personally, I don't think I can step away from it because I've come to find it beneficial for my blog plus it also keeps me in touch with other bloggers. I guess, for me, it comes down to understanding what I can and cannot do with social media.
Part of it is brand promotion, but it's mostly about connection for me. I keep a steady balance between personal and professional in my spaces. I find that it actually works better than simply throwing my wayward thoughts out there. I'm more happy conversing with friends and posting short reviews, uploading creative photos when the time permits.
At the end of the day, I should remember not to compromise my identity for a virtual identity. As much as I love my blog and my readers, there's a limit to what I will share with the world.
Is it possible to have a strong blog following without Instagram and Twitter? What are your thoughts on social media presence? Do you struggle with it?
Connect with me on instagram || goodreads || twitter
Text dividers from Freepik.