Firstly, this week's topic was created just to make us feel the incomprehensible weight of guilt. How do I even list what I've forgotten about?
You guys are a bit sadistic, you know that?
Because I don't want to go through this roller coaster of shame all by myself, I thought this would be a wonderful way to drag my lovely readers.
What? You think this blog runs on sunshine and cookies?
This week's discussion is a tie in with Top Ten Tuesday from That Artsy Reader Girl.
"ABSOLUTE FAVOURITE" BOOKS THAT YOU REMEMBER NOTHING ABOUT
These books always top your list when asked about your favourites. Nothing can pull this book down from their pedestal! Absolutely nothing…that is, until your college professor asks you to analyze said book. So you take the high bookworm road and bury yourself into the deep earth.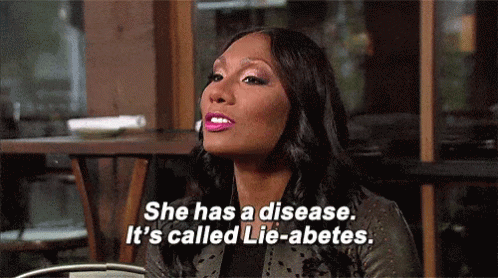 BOOKS YOU FORGOT YOU READ UNTIL GOODREADS
You don't believe in love at first sight until you spot this book on your read shelf in Goodreads. Then the world is tilting sideways, your pupils dilate & palms sweat, you can barely breathe from the glorious wonder of your first (ok, third) love.
These are the siren haunting, sticks to you like sin books.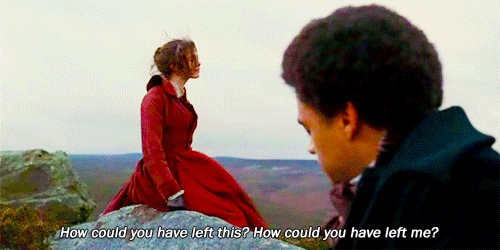 BOOKS YOU'D SWEAR BY…BUT DON'T ASK ME 
Because when someone asks you what they're about, suddenly oxygen doesn't seem as important as it used to. These are the books you ALWAYS recommend. When someone asks you to recommend a book, suddenly Wuthering Heights is on the top of your list but why?
It's got awesome ghosts, bruh.
NO, BABE, THAT'S THE FANFICTION VERSION
Ah, fanfiction. The drug to my  bookish daydreams, the fuel to my fictional girlfriends' heart, and the undoing of my mind palace.
Remember those moments after reading the book, that momentary still of your emotions, when the world felt massive and you could do just about anything?
And by anything, I mean you bookmarked ten different fanfictions and settled yourself down with chocolate popcorn.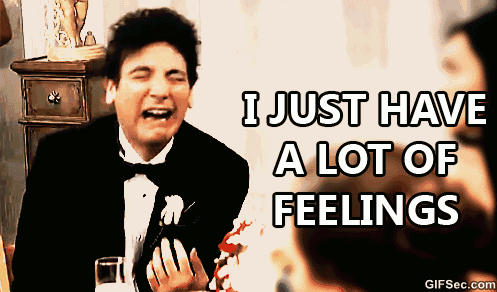 SO YOU READ THE FIRST BOOK?
You love this book with all your heart, at least, the first book anyway. What happens in book two is beyond what your free time can handle. These are books you swear you'd get to…uh, eventually. You might have even bought the entire set already which has now become a prop for your bookstagram photos.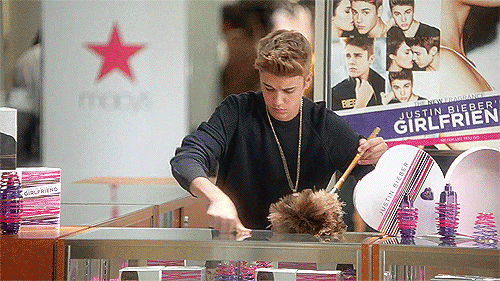 BOOKS YOU CAN DRAG ME FOR
Do you still remember the details of your favourite books? How long do you usually remember a book for? Which's forgotten book has remained your favourite? Do you plan on re-reading it?
Connect with me on goodreads || instagram || twitter