Writing reviews is comparable to baking cake. While there are certain rules to be followed like being constructive, respectful, informative and so on, reviews are also a  reflection of the reviewer's personality and their experience with the book. There is no right way to writing a great review. I don't think a great review even exists!
But before you go sacrificing yourself to the Dark Lord, how about you allow me to add a little sprinkles to your life by providing with some useful tips.
*secretly hoping they're actually useful*
And maybe, if you like them you could give a teeny bit of your soul.
Tip Number One: Bullet Points
This is essential! Before you rush into your next book or get on the laptop, list down each passing thought you have about the book. It doesn't matter if you write: "I love X. And Y. And Z. I loved that Z punched X and broke their nose." Just write it ALL down. What matters right now is getting your thoughts on paper.
We can pretty up the word vomit later.
Tip Number Two: Find your structure!
This differs from reader to reader. But if you're at loss I suggest you divide your review into three parts: Writing. Characters. World building.
For writing, you can share your thoughts on how the author deals with the plot.
For example, take Rosemarked by Livia Blackburne. In the novel we have a character whose memory gets repressed and then brought back using a potion. This happens many times in the novel. Now you can address this particular plot by asking yourself if you found the transition smooth. Was the character any different when he had his memory lost?
With characters, ask yourself why you like them. What makes Delilah Bard (A Darker Shade of Magic) different from Hermione Granger (Harry Potter series)? Both are strong women, yes, but besides their different settings how does each character stand apart from the other?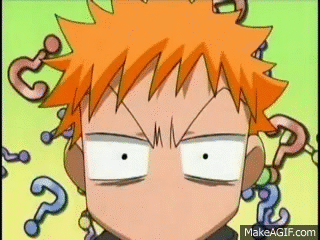 Question your choices but don't try to find a flowery description just yet.
Tip Number Three: You are allowed to be critical
Reviews are not meant to be objective. You can dislike certain things in a book without being insulting. Remember that criticizing an author is not the way. It's different though when you want to talk about their writing. Why do you dislike it? Is it choppy? Is it too cliched? You can say all that without disrespecting anyone.
Don't be afraid to leave a negative review.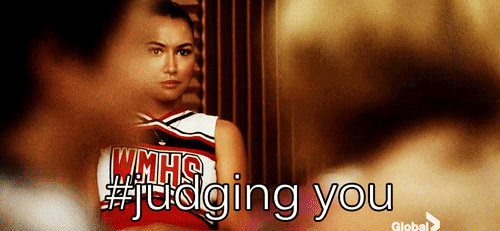 Tip Number Four: FIND THE GLITTER
Ask yourself: "Why should any reader pick up this book?"
If this book is another vampire book, in what way is it different from its predecessors? Does it deviate from the "chosen one" trope? Is the protagonist a beach loving vampire?
Find what it is about the novel that sparkles.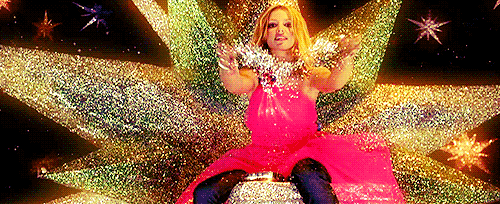 For example, with The Last Namsara by Kristen Ciccarelli, there is the concept of dragons. This is nothing new as we have books like Eragon, The Hobbit, Before She Ignites, or His Majesty's Dragon. Why should I read about more dragons?
The Last Namsara stood out because in its world dragons are lured and strengthened by stories. This may seem quite menial but a single crumb like that is enough.
Tip Number Five: Why are you reviewing this book?
Sometimes this varies from book to book, sometimes it doesn't. I think this is an important question to ask oneself. Are you reviewing this book to promote the book, to provide constructive criticism, or is it problematic?
Knowing this beforehand will help you structure your review and help you pinpoint things you want to address.
Reviewing a book should be as enjoyable as writing a discussion post. If you hate reviewing books then I would suggest skipping it for your blog. Since Goodreads and Amazon accept short reviews and NetGalley has a 50 words minimum limit, you can just cross post your reviews on those sites rather than struggling to write a 300 to 500 page review for your blog.
Books I receive for review don't always go on my site. While I do make a rule to review every book I read, I find Goodreads works enough for this. If writing reviews is not your thing then it's just fine to leave it out. Blogging memes like Top Ten Tuesday, Stacking the Shelves, etc, is one way to help promote a book, so you don't have to worry about that!
In my opinion, reviews don't need to be super professional. Whether you choose to write your review with lots of gifs or do a literary analysis, to write 500 words or 1000 words, your opinion still matters. Don't be put off from writing a review just because you're led to believe it's not good enough.  Authors treasure every review they receive, both the critical and the positive because it doesn't just promote their book but helps them grow as a writer.
I hope these tips help you!
Do you enjoy writing reviews? What are some tips you'd give someone who's new to it?