Isn't it funny how we feel worse for a book than ourselves?
Ask a bookworm why they don't just leave an unlikable book and their answers will be thick with guilt.
BUT EVERYONE LOVES THIS BOOK!
BUT I SPENT MONEY ON THIS!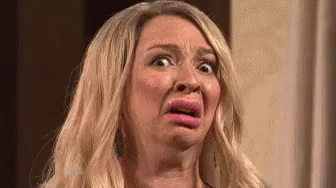 I'M BETRAYING THE AUTHOR!
I AM A BOOKWORM, NO BOOK GOES UNFINISHED!
In short, they're pressured to read a book.
As a bookworm sometimes we tend to believe we need to love EVERY SINGLE BOOK otherwise we're a dishonour to the community.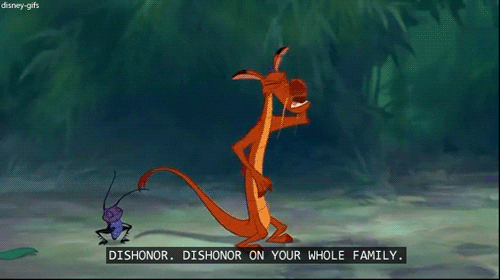 A relationship with a book is probably the worst relationship one can have. Even if you did have the strength to leave the book there's going to be a lot of "what if"
WHAT IF IT GETS BETTER?
WHAT IF I MISS OUT?
WHAT IF I GET PLAGUED BY NIGHTMARES OF UNFINISHED BOOKS?
WHAT IF THE AUTHOR FINDS OUT?
Unlikely chance of that happening, unless YOU decide to tell the author that.
So going against every logic, I'm here to tell you that IT'S COMPLETELY OKAY TO LEAVE A BOOK UNFINISHED!
First of all, plowing through a book you don't enjoy leads you directly into a reading slump. You may even end up convinced that there's no more hope for the genre! You'll be more hesitant to pick other books because you fear that they will all turn out like the last book. Your TBR is already massive enough are you really ready to sacrifice glorious books for one you don't even enjoy?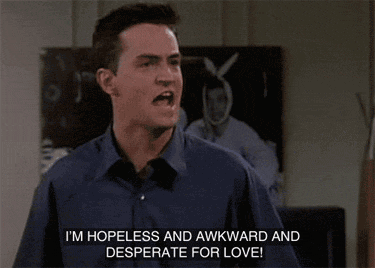 Do you know that your sour reading experience can even affect other activities. I'm not sure about you but I find that what I read can sometimes affect other aspects of my life. If I don't like a book I'm reading I tend to be more sluggish and anxious about picking up the book. So I put off reading the book or reading in general! It's a whole cycle of unnecessary anxious thoughts.
The whole point of reading is to calm one's emotions and to feel happy. It's our escape; but when your sanctuary is infected with bitterness and exhaustion, is it truly worth finishing the book? You're wasting time reading a book you don't like when you could be reading one you love!
Even if you bought the book or received it as a gift there is no obligation to love it! This isn't a quandary, trust me.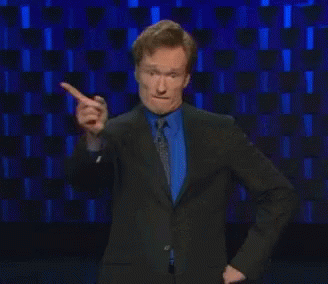 Personally, I usually give myself a limit. If by the end of around 50 pages I don't like the book I let it go. Actually there are even some books which I can tell from the first chapter itself whether I'll like it or not. Although it may seem like giving up on a book, I take it more as a learning experience. By putting down certain books I come to understand the kind of books I enjoy thereby making me more thoughtful when picking my next read. Understanding what elements in a story are unpleasant to you keeps you from buying books on the whim.
So if you've been having trouble reading a certain book – and I'm pretty sure one might have already come to mind – take some time out and consider…not.
Do you have difficulty putting down a book you don't enjoy? Do you set a limit for DNF-ing a book? What's one book you had trouble finishing?
Connect with me on goodreads || instagram ||twitter