Ebooks have come under a lot of scrutiny; ebook readers are accussed of not being real bookworms and the reason for the death of the industry for physical books. The reasons for our betrayal is a list longer than my arm. The long held opinion that bookworms are only supposed to read paper and ink books is one I disagree with.
Here's what people don't understand: to be able to buy books is a luxury not everyone can afford.
Allow me to familiarize you with my situation first.
In the Philippines where I live, the cost of a new book ranges from 400 to 600 Philippines pesos (8 USD to 12 USD). Many of the books I want aren't always found here, and buying online means having to pay for shipping which costs more than the actual book. Secondhand books range from 150 to 300 Philippines pesos, or if I'm lucky I'll be able to snag one for 35 pesos. For many of us, these prices seem normal, even cheap! However, the amount of money for one book can provide a day or two's meal for a family.
I received my first Kindle earlier this year in May 2017. You can turn your nose up at me but without this Kindle I wouldn't have been able to achieve the many opportunities I have now. Without my Kindle I wouldn't have been able to blog and review consistently, be a part of an author's review team, be able to support indie authors, or even receive ARCs.
Through Amazon and Kindle, I've been able to afford books at cheaper prizes – say between 50 to 100 pesos (0.99 to 1.99 USD). Needless to say, the cheap prizes turned me into an even bigger book slut. Not only was I able to buy old books but I was also in on the latest book published AND I could even buy indie books!
You have no idea how much bigger my world felt after being introduced to the Kindle.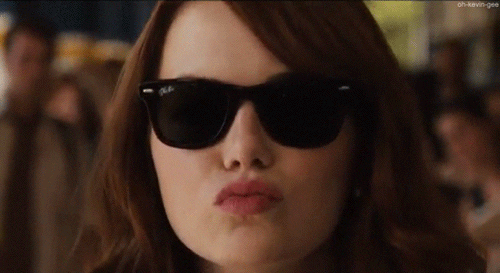 Now, you're probably wondering how I was able to afford a Kindle but not an actual book, right?
I didn't.
My Kindle was a gift! Although I did consider buying one at some point, I don't think I would have gone through with it because I would have convinced myself that my money could go for better things.
Just because I read using a Kindle doesn't mean I'm against physical books. I love paperbacks and hardbacks just as much as any bookworm; I love the smell, the feel of the pages, the colourful covers, and the sight of them snug on my bookshelf.
But I also have to understand that my financial standing does not allow me to constantly splurge on books so I have to find a cheaper mean to appease the literature gods. Without my Kindle, I wouldn't have discovered new authors or made new friends! I wouldn't have known about Young Adult or #OwnVoices. My literature knowledge would have been limited, in fact, I may not have been able to read diversely.
I love my Kindle! It has helped me become better read. I'm not ashamed to admit that I own more ebooks than physical books.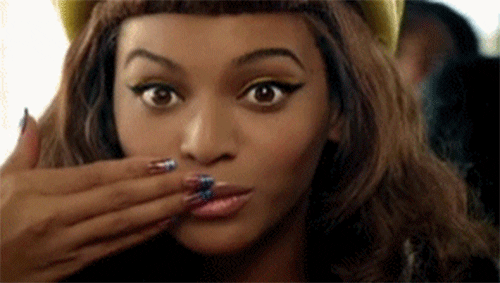 As bookworms we should really consider how this bias against ebooks will affect our community and the future bibliophiles.
Do we really prioritize format of book over reading?
This post was inspired by Avalinah's post about her favorite gift. You can read how having an e-reader has helped her with her own bookish blog.
What are you thoughts on the physical books versus e-books debate? Do you own an e-reader?
Connect with me on twitter // goodreads // instagram