This comes more from my experience with depression than anything else. Blogging burnout and reading slumps, what? I'll admit it's hard for me to distinguish whether it's a burnout, a slump, or just depression. All I know is that I've lost my creativity and my concentration has gone haywire. What makes it even worse is this constant nagging about my blogging deadlines and my dwindling stats.
The past few weeks I've had my depression raising its ugly head at me, and when that happens most of my energy goes into trying to take care of myself. It might read as a simply thing but it really isn't. Truthfully, I end up feeling a bit guilty for leaving my blog without notice. In the end, I have to accept that this is a part of my life and rather than feeling bad about it, I should learn how to effectively manage it.
Now when it comes to blogging, here are six things I've learned.
SET UP A PLANNING SYSTEM
You know I was going to say this! But we're bloggers and procrastination is probably the only adrenaline rush we get. Moving on…
While you can't predict when the little black dog will come sniffing at your door, you can always keep yourself prepared. If you're really worried about your blog stats, then set aside some time every two weeks or at the beginning of each month to plan your posts. You can then either have an outline ready or else have a draft done and ready to upload whenever.
BLOG TOURS WILL SAVE YOU
Sign up for a few blog tours, not necessarily reviews but promotions or excerpt reveals for your blog. Usually blog tours hosts will provide you with the resource materials so you'll only have to set them up. Trust me on this! It has worked for me. Just ensure that you PLAN so as not to have one blog tour after another.
TAKE IT SLOW
If you still need to write a discussion, then keep your posts short. You can also choose to have only one post that week. No one's going to judge you! The book blogging community is one of the most judgement free zone I've ever experienced on the internet.
It might go against your own blogging ethics but would you compromise what you've built so far just for the sake of frequency?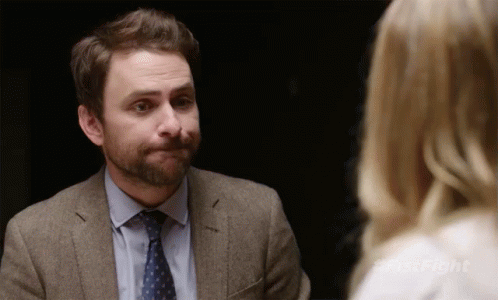 Just think of your blog as an empire you've painstakingly built and your blog posts as the foundation.
TWITTER IS YOUR FRIEND
If you have people following you on Twitter then make a short announcement. You don't need to explain the entire situation or apologize, I mean, a simple message to alert your followers you won't be posting should be more than enough, right?
If your blog = empire. Then Twitter = royal messenger.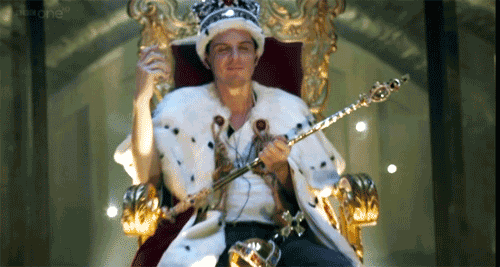 Personally, using Twitter as a platform to fall back on is a good choice. You can still remain in touch with your followers. For example, you can post little quotes from your current read or your thoughts without the obligation of a blog post. You can be concise and to the point there.
TAKE ADVANTAGE OF YOUR HIGH ENERGY DAYS
It might seem like a chore but trust me, having even a badly written outline will benefit you a lot in the long run. You can simply improve upon it and voila! You have a new post ready to go! It's better to have a back up of  already written posts in case of emergencies.
At the end of the day, your mental health should be top priority. Blogging is your outlet; it should make you feel happy and inspired, not worn out and hating your work. I personally would advice keeping a journal or penning down random thoughts. Not only will you develop a running habit for writing but you'll find that many of these random thoughts can be developed into blog posts.
How does your experience with a mental illness affect your blogging? How do you handle your blogging burnout? What strategies do you follow?
Connect with me on goodreads || instagram || twitter