While having bookworm friends is great, being blood related to a bunch of bibliophiles is actually….scary. Whether it's your parents or your siblings or your great great grandmother, when the bibliophile's blood runs in your veins, best be prepared for every kind of chaos, even the magical kind.
You'd think having bookworms in your family would make everything about bookworming a breeze! Perhaps your parents will understand you better and buy that super duper expensive book because…bibliophile YOLO, eh? Or maybe your brother would understand the bliss of solitude and stop playing music too loud?
Yeah, well, no! Book as we know them are such elegant criminals, so how can we possibly think that they would pass up on an opportunity for a family feud?
Today I'm going to list the SEVEN DEADLIEST SINS you can commit to ensure your family turns into a stinking mess of whingeing bookworms.
---
BEING IRRESPONSIBLE OVER THE NEWLY BOUGHT BOOK
Because bookworms loooove a good old fashioned swordfight, or for those who are barbarians, we resort to magic duels! Yes, well, fighting for first rights over a book is no simple matter.
First, you gotta prove your track record as a bookworm. Will you promise to read it within the hour? Will you promise not to damage the cover?
WILL YOU PROTECT THE BOOK AT THE COST OF YOUR LIFE?
It's not enough that jealousy springs up when A gets the book but when your "bookworm" sibling takes weeks to finish the book.
Well, get your umbrellas out, boys! Hell's about to break lose!
NOT PAYING THEIR PART OF THE SHARE
Like, excuse me, but I didn't beg my parents for the money just so you can read the book for free! We might share the same blood but not the same books!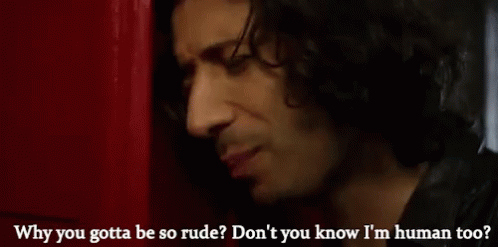 The only advantage my extra years have is being able to get in to the library's restricted section.
VIOLATING THE AESTHETICS
Ah yes, this has resulted is so many family feuds. The tale of how Aunt V bought the older paperback version, WITHOUT discussing it over, has become a well told tale turned urban legend over the dinner table.
But worse than this is the well heard and scandalous, "Is that my bookish shirt you're wearing? IS THAT A STAIN?!"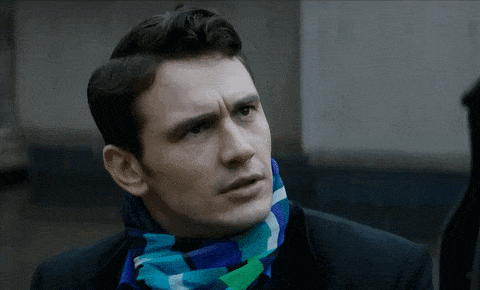 SLIPPING SPOILERS
If you think, buying a different cover or "borrowing" their merchs without permission is bad? Oh, honey, go ahead and tell them about the time character A died, and don't forget to mention that character B was the one who did it!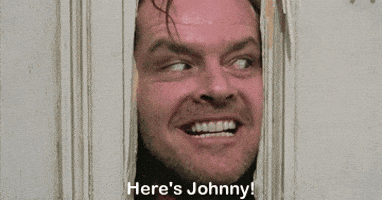 For reals, though, every bookworm is trained in the art of keeping silence. Sure, we can turn into wallpaper at parties but somehow fail to bite our tongue on crucial information.
Shame on my excitable heart.
LEAVING THE KINDLE DEAD
What kind of a monster are you? Do you forget to eat? I don't think so. Do you go days without sleeping? I don't think so.
Do you want me to steal every cupcake you buy for yourself?
Do you want to be sacrificed in my next Eclipse ritual?
Honey, I have read crime books – real crime books, mind you – don't test me…charge the Kindle!!! Being a bookworm isn't for amateurs.
NOT TELLING THEM ABOUT THE BOOK SALE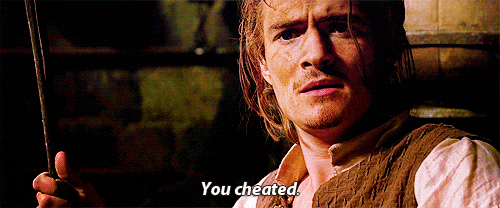 "Why would you do that? What? No, I'm not broke! Have you – no, I'm not asking mom for money! I'm an adult."
Not even five minutes later, you'll find me borrowing money from my mother promising to pay her back when I'm no longer a bookworm.
Seriously, though, if you don't tell me about the book sales in advanced, how am I gonna find the stereotypical crazy rich vampire to buy my blood?
It's a scientific fact that book sales are pretty much the only exercise a bookworm gets all year long! Don't deny me good health!
NOT GIFTING THEM A BOOK 
What is this? An Apocalypse? Another Renaissance?
Let's make this clear: no matter what, even if the heavens break open, and zombies fall from the sky; even if books get banned, burned, and turned into marshmallows; even if I've read every single book on this planet; even if I'm made a goddess and you're told not to step in to my holy space
YOU WILL GIFT ME A BOOK ON MY BIRTHDAY AND CHRISTMAS AND EASTER AND ALL SAINT'S DAY.
Do you even know me?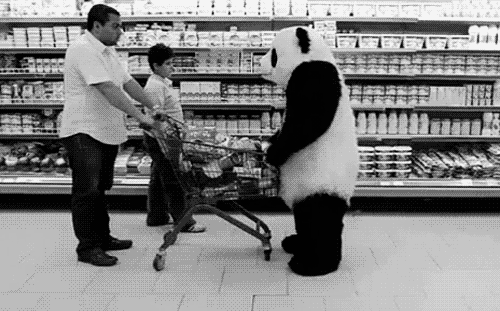 So if you want to end the year cherished and still remain the family's favourite then, absolutely under no circumstances, should you commit these sins!
What's the worst offense you've committed against a fellow bookworm? Does your family enjoy reading as well?  Do you and your family read the same genres?
connect with me on instagram || goodreads